Welcome To Me
Transforming how women look on the outside and feel on the inside.
I help women in business create a look and wardrobe that reflects their style and brand, taking you to the next level in business with confidence.
What Do I Offer
Featured Services
Sharon can help you transform how you look on the outside and feel on the inside.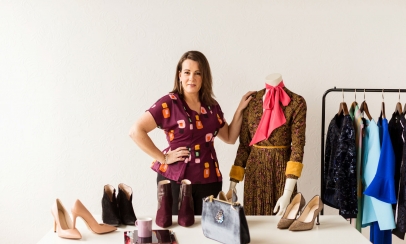 Get dressed with ease and confidence, ditch the wardrobe that is keeping you stuck.
Make an impression that will last forever by owning your style.
Your Ideal Look
Want To Find Your Ideal
Style and Look?
Clients Reviews
What Clients Say
About Sharon
Find Your Style With Me
All of my clients are unique and special. They are discerning and successful individuals with super busy lifestyles. My sole objective is to enhance their individuality and increase confidence!
My Video Blog
Explore My Video Tips
And Hints
Fashion Tips For Women Of All Sizes
And Ages
When it comes to fashion tips, it sometimes seems that everyone and their mother (literally!) has tried-and-true style advice they absolutely swear by. Some are useful, while others …well, not so much.
Blog Articles
Featured Posts
I am a woman on a mission . I have spent over 30 years defining my self-worth by the number on the scales and I am declaring 'enough is enough.   We can't keep deferring our happiness until we weigh x, fit into y or look like z. . My mission…
What are you holding yourself back from doing? Earlier this week, I appeared on National TV on the Elaine Show on Virgin Media. People said sure you'll be grand, you are confident, a natural but they were wrong. Well, it wasn't always the case… a mere 2 years ago I would…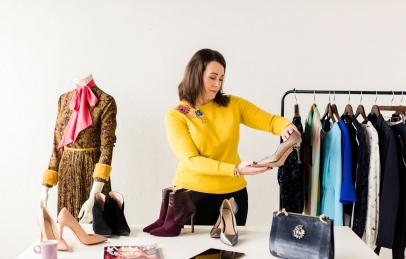 It's not you – women's clothing sizes don't make any sense! I had my debut radio interview this morning on Cork's 96FM to discuss the very frustrating topic of the varying sizes between women's clothes sizes. In theory a size should at least remain the same within a single brand…